Elite Training Tank (Black)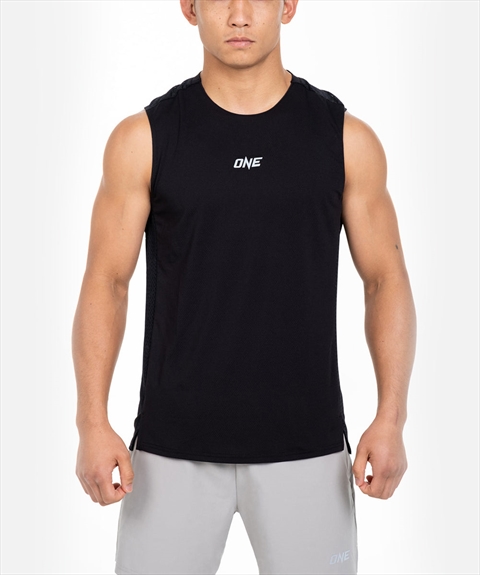 The Elite Training Tank is made from breathable, sweat-wicking fabric that makes it perfect for all workouts. The reflective logo and strips provide added visibility in dark surroundings. Available in Black and White colorways.
*Price listed here does not reflect discounts from sales and promotions that might be available from the seller or merchant.