Male Carlos Ulberg "Bring It" Men's Shirt, White Logo | MILLIONS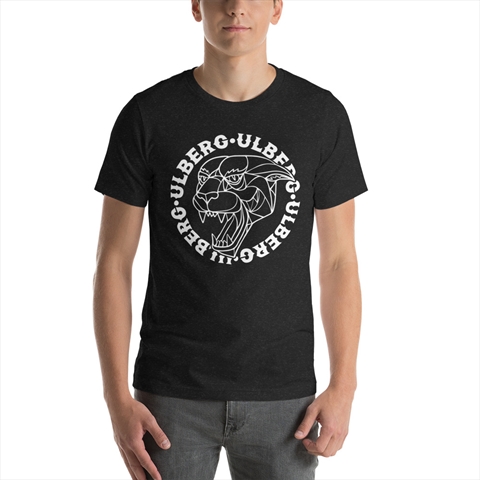 Hey everyone, check out this new merch that just dropped on MILLIONS.co! Order now while inventory lasts! Check it out here:
*Price listed here does not reflect discounts from sales and promotions that might be available from the seller or merchant.